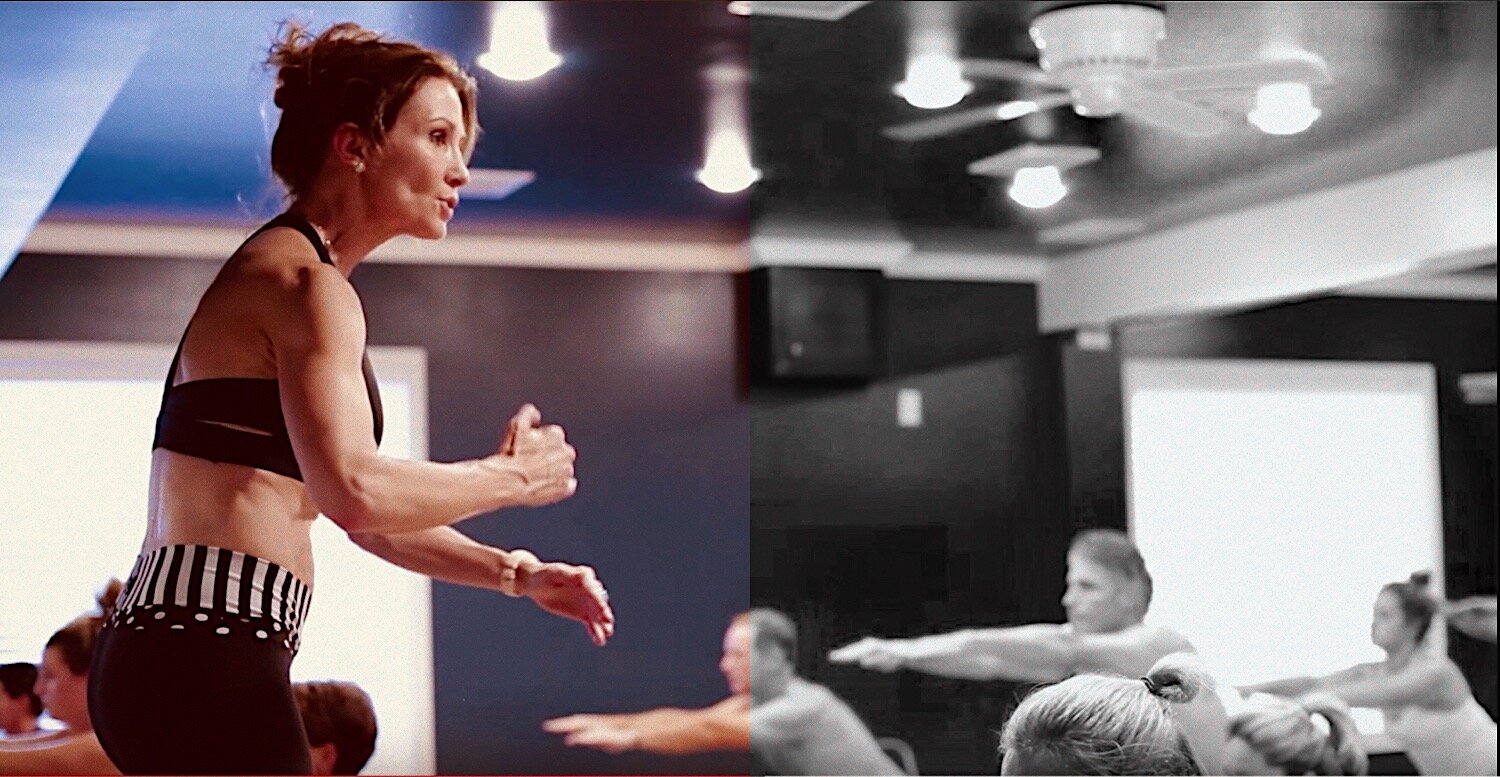 Master Your Class & Posture Clinic
with Kristin Olsen
Saturday, November 9th • 10a - 2:30p
get the most out of your practice
We're celebrating 18 years in business with a posture clinic led by Director Kristin Olsen.
Dedicated to the Bikram-Ghosh theory of practice that put Hot Yoga on the map. We will focus on creating proper foundation for each posture to get the best physiological outcome, while maximizing your personal practice to truly benefit from every class. Let's go deeper into the Ghosh theory of practice and learn to safely initiate to heal injury and maintain the proper foundation for a lifelong practice.
Enjoy a 2-hour class to work through the traditional series for line and form. After class, we will open the floor for demonstration and participation. We will work through your unique practice for areas of development. It is all about finding proper placement and alignment for the individual - "trying it the right way".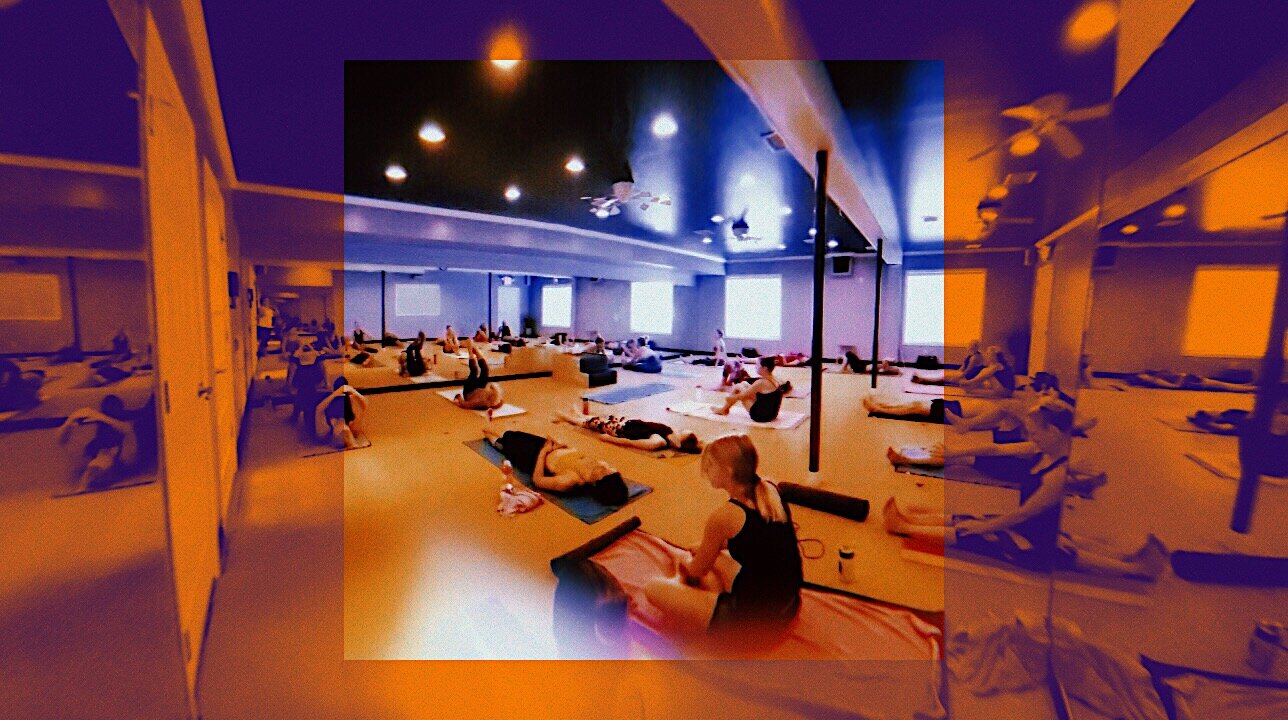 This practice was created for beginners - this is not an advanced posture clinic. We will be focusing on the Traditional Bikram series that was created for beginners but is meant to be practiced throughout the yoga journey. You will gain a deeper understanding of why and how to initiate posture to attain your greatest potential in posture. With Kristin's attention to detail and multi-faceted understanding of this series, you will get an individualized approach to your practice. Kristin has been teaching this series for 19 years and has gone back to the source to maintain and deepen her knowledge every year for over a decade. Her integrity surrounding this practice can be felt within every class she teaches and she wishes to share that with anyone who is willing to open up and learn.
Spend a day transforming your practice with techniques you can utilize every time you're on your mat! We will start the day at 10am…
10a - 12p ~ enjoy a 2-hour Master Class to "master your practice" - understand the why and how of each asana, and the simplicity of "trying the right way".

12:15 - 12:30p ~ break for refreshments: electrolytes & healthy snacks to refuel.

12:30p - 2:30p ~ posture clinic time! Get into each posture, learn to modify to heal your body, ask questions, and get specific feedback to benefit your personal practice.
We are going to take our time and have fun with this practice. For those who wish to take more time, we will take it.